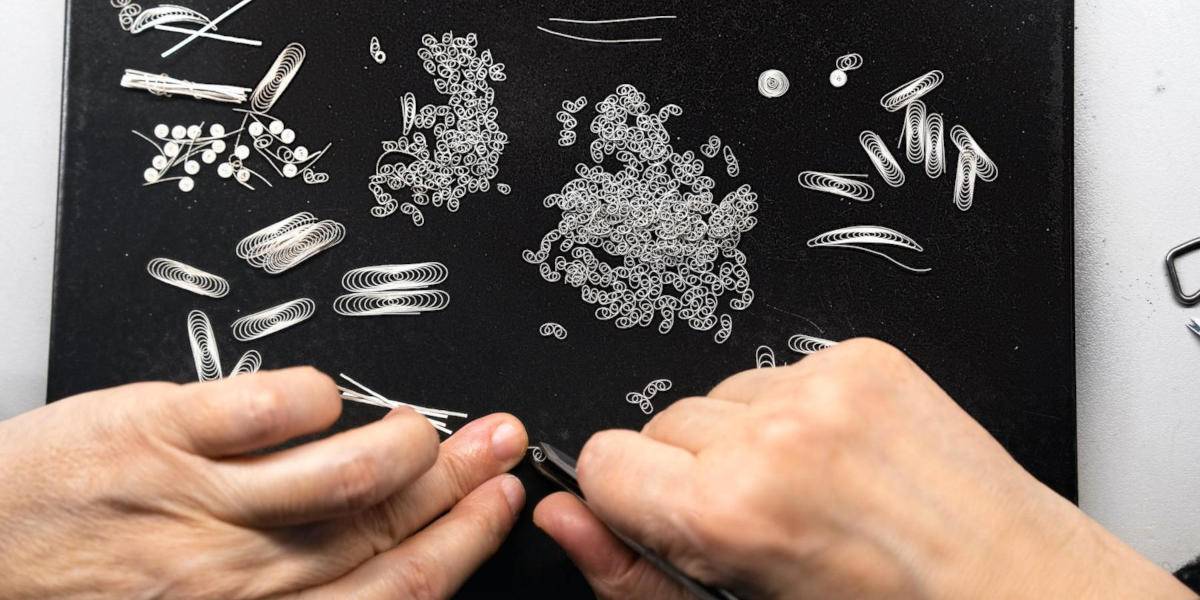 MontaggioRosario
Rosary assembly / Asamblea del rosario

Filigree items
Thanks to the use of different machines, the pure silver is melted and transformed into very fine threads, which in the hands of highly skilled artisans, are transformed into small works of art.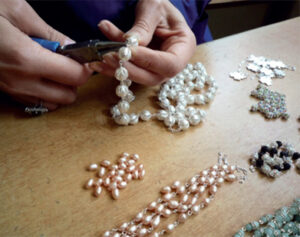 Religious articles in silver
The silver production dedicated to sacred worship includes various items including rosaries, rosary-shaped bracelets, rings and crosses. Each product can be customized with crosses and medals to satisfy the requests of each customer.
Religious articles in metal
Based on its high quality craftsmanship, the Alexis brand offers a wide range of rosaries and bracelets in the shape of a rosary, connected in metal or cord. The originality of these products is also guaranteed by offering the customer the possibility to customize each one.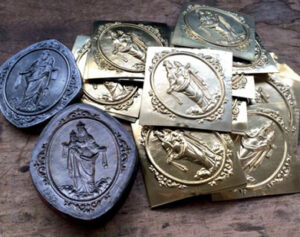 Liturgical items, Ex voto and Confraternity medallions
The production of religious articles, originally and exclusively based on the art of filigree, has been enriched with the production of products in silver, silver and olive wood. The Ex voto and the medallions of the brotherhoods are also made.
Sale exclusively to resellers
If you want to become a reseller of our products fill out the form and indicate your company information.
Contact us
Made in Italy quality craftsmanship
The creation of filigree products is entirely done by hand by highly qualified and expert craftsmen; for this reason, the Liguria Region has recognized the company, already honored by the "Consorzio Filigranisti Campo Ligure", with the registered trademark placed as a guarantee of the true watermark, the "DOC", bearing the "Artigiani in Liguria" trademark.